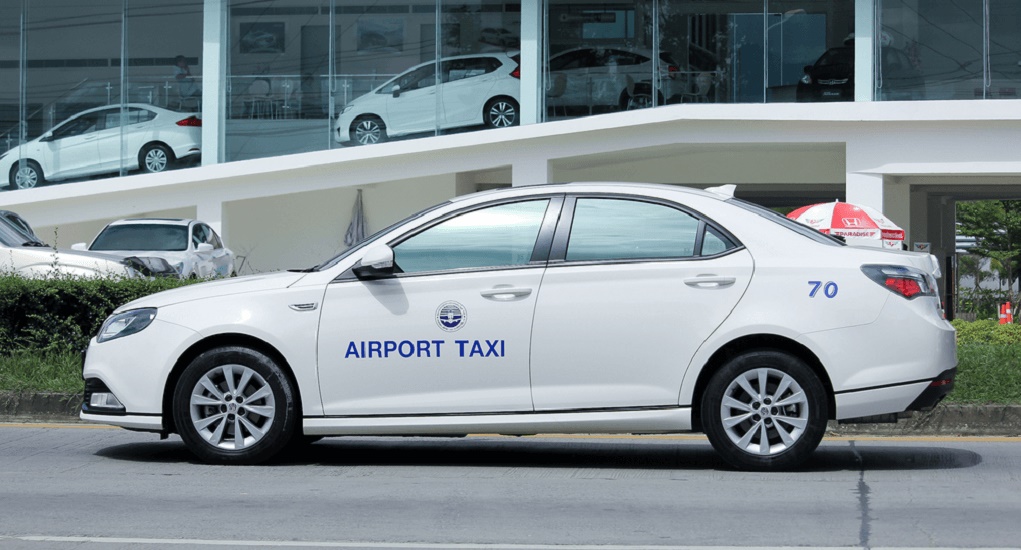 How to Book Taxi to the Airport in Chiang Mai
October 25, 2019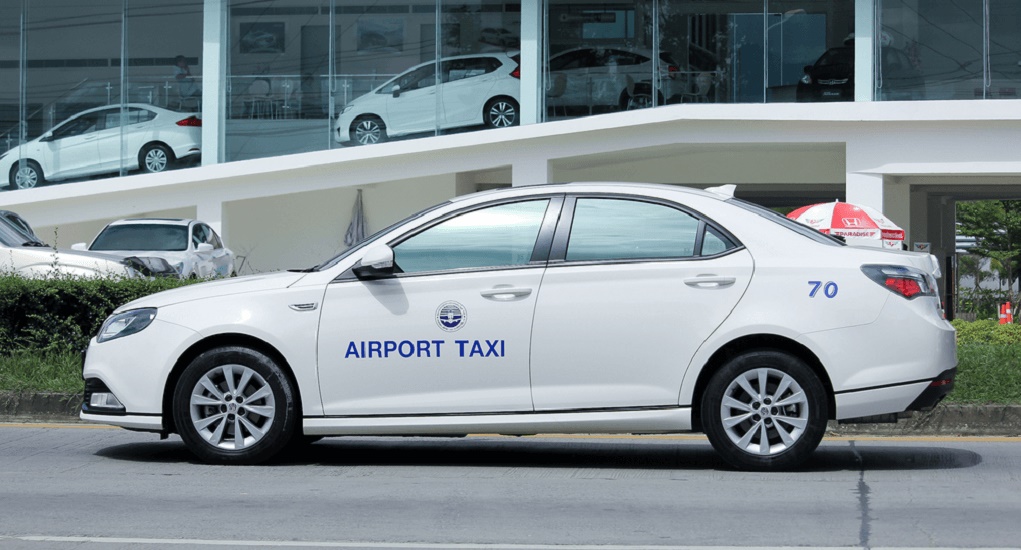 Chiang Mai Overview:
Thailand is known for its remarkable mountains, hill tribes, cultural values, and chilling places. Chiang Mai is a northern city in Thailand founded in 1296. It is a calm and epic place to sit back and relax and take part in fun activities or to roam around the streets and discover the city. Chiang Mai is a great tourism spot. It is full of history and charm. Many people visit every year to have some great experience.
Chiang Mai Airport:
Chiang Mai airport is a Chiang Mai International Airport. It is Thailand's fourth busiest airport. It acts as a gateway to northern Thailand, located on the distance of 4km southwest of downtown Chiang Mai. Using this Airport about 2 million visitors visit Chiang Mai yearly. It has all the facilities available within the airport. Each terminal has an information desk so that you can ask if there is any problem. The transportation system is also very good. If anyone visits the first time to Chiang Mai they will not have to worry regarding transportation. Many other facilities have also been provided inside the airport like food court, shopping area, ATM, Currency exchange, etc. Ab28 flights come to Chiang Mai International airport from Bangkok.
Terminals:
There are two terminals of Chiang Mai Airport. One is the domestic terminal and the other is the International terminal. Both the terminals are inside the same building.
Food Corner:
Chiang Mai Airport has several food shops which include two coffee shops, a deli, and a fast food shop.
Shopping area:
In Chiang Mai Airport there are also a number of shops selling silk, handicrafts, fresh produce product and many more things.
Inside the departure lounge, there are many additional food and merchandise shops.
Currency Exchange:
A currency exchange counter is also available. If you are a tourist and want to exchange your currency into Thailand's currency, you can simply go to the currency exchange counter and ask for the exchange.
Communication Facilities:
WIFI internet is available throughout the whole airport. The first 120 minutesWi-Fi access is free and after that, you can pay to get more access. On the first floor, there is a counter where you can buy a mobile phone or sim card. Telephones are also located in many areas of the airport. The post-service is also available on the first floor at the domestic arrival hall.
Facilities for Disabled people:
Basic facilities for disabled people are also available. Many lifts, ramps and disabled toilets are made inside the airport. Wheelchair and help with baggage are also available if one demands help.
Transport:
Chiang Mai airport has a very good transportation system. Transportation service counters are located on the first floor of the terminal opposite to the domestic and international arrivals lounge. There are many options to choose from. You could take a Taxi, Shared Taxi known as Red Car, Tuk-Tuks, bus or hotel shuttle.
Airport Taxi Counter:
Another great thing about Chiang Mai airport is the Airport Taxi corner. It is located on the first floor of the terminal building. Although outside the airport you could easily find many tuk-tuks or songtaew the airport taxi will cost you less than the other transports especially if you are going to a place near the Airport.
How to book Airport Taxi?
Go to one of the taxi desks, tell them your destination and they will give you a chit with the address and cost written. You can also book online to save your time because the airport taxi is always on demand and there is always a huge line waiting at the taxi counter to book their taxi. There is two companies' option of taxi available at the counter. The Chiang Mai taxi will cost 150 Baht to all destinations and the taxi meter charges 100 to 130 baht charges with the addition of 50 Baht of airport service so it means that the Airport taxi is more economical rather than the taxi meter.
Confirmation:
If you are booking online, when your ride gets confirmed, you will receive a confirmation email and ticket instantly.
If in case you do not receive an email, please check your Spam folder or notify them via email.
Airport Taxi Prices:
Chiang Mai taxi usually doesn't have a meter as in Bangkok but they let you know the price before riding. The procedure to get a taxi at the airport is to go to the counter, let them know your destination, they will give you a quoted price, after conformation of ride get a piece of paper with destination and price to show to the driver, go outside and wait for your number to be called. The advantage of an airport taxi is their price could match almost with normal taxi but the condition of the airport taxi are a lot better and they take care of your comfort in the journey.
Why book your Chiang Mai airport transfer with City Airport Taxis?
The question arises in everyone's mind that why we should prefer an airport taxi. Here are some of the reasons to book an airport taxi as the first priority;
-It will save you time.
-Save your money.
– Arrive at your destination faster
-Airport taxi provides a pleasant and comfortable journey and takes cares of its passengers.
You can book your own favorite type of taxi tours by booking from airport taxi corners.
Following are some of the option;
Custom Made Tours:
You can make a customized tour, wanted to see all historical places, explore the old city, etc. All this is available on Chiang Mai Airport taxi corner.
Private Hire tour:
You can also hire a Chauffeur driven vehicle in Chiang Mai for any from Chiang Mai Airport Taxis. You can also hire a minivan, minibus or a bus and a driver in Chiang Mai at a fixed price.
Executive Chauffeur Cars:
Luxury cars, limos are also available if you want to avail of one for your business purpose. Your comfort will be the first priority and with friendly and efficient chauffeurs.
Best tourist Attractions:
Some of the best tourist attractions in Chiang Mai are;
– Doi Inthanon
– Wat Parthat Doi Suthep
-Wat Chedi Luang
– Doi Pui
– Wat Chiang Man
– Sunday Market
– Elephant Nature Park
– Bua Thong Sticky Waterfalls
– Chiang Mai National Park